Ndubisi graduated from College for Creative Studies in 2015 with 
a 
B.F.A in Advertising Design. He has worked as an Art Director for many advertising agencies working for clients such as General Motors, Chevrolet, Ram, Chrysler, Dodge, Camaro. Simultaneously, He has also done murals for Universal Music Group, Carolina Panthers, Mercedes Benz, GM, and HGTV. In both commercial Advertising and Fine Arts, he continuously finds ways to enjoy and excel at both in Detroit, Michigan.
I am a multidisciplinary artist with a passion for art and design that tells a story. Through my drawings and murals, I create unique stories to motivate, represent, and inspire people throughout the African Diaspora.​​​​​​​
The combinations of typography, geometric shapes,  vibrant color palettes, and tribal patterns represent an improvised rhythm throughout my work that is aimed at uplifting and motivating the viewer. I draw inspiration from many areas of my life, including anime, movies, music, poetry, and graphic design. I create art to reflects the African Diaspora, my faith in God in the presence of indifference, and call attention to political issues. I want to show the power, beauty, and complexity of blackness.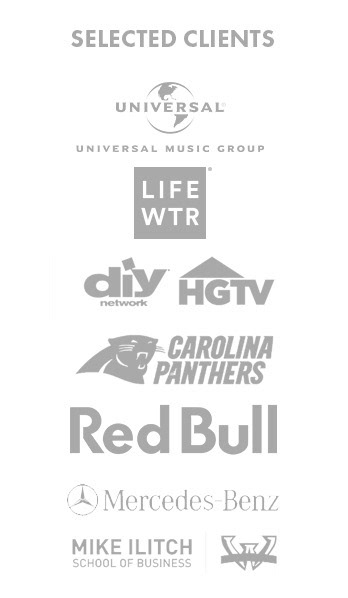 Beltline Walls Vol. 2 '19
Commerce Design Award '18
Bombay Sapphire Finalist '14 '15
Our Detroit Inaugural Mural Contest Mural '14
Adobe Design Achievement Awards '14 '15​​​​​​​
Detroit Advertising Awards '14
HHATBP Live Talent Pitch Finalist '14