After Ndubisi graduated from College for Creative Studies in 2015 with a B.F.A in Advertising Design, he has worked as an Art Director for many agencies working for clients such as General Motors, Puma, Ram, Chrysler, Summa Health, Dodge, Red Bull, Camaro, Adobe, and Dreamville Records. Simultaneously, He has also done murals for Universal Music Group, Mercedes Benz, GM, and HGTV. In both commercial Advertising and Fine Arts, he continuously finds ways to enjoy and excel at both in Detroit.
I am a multidisciplinary artist with a passion for art and design that tells a story. Through my drawings and murals, I create unique stories to motivate and inspire people throughout the African Diaspora.
​​​​​​​

The combinations linear, circular, geometric, color palettes, and organic patterns represent an improvised rhythm throughout my visually exciting work. They are visual jazz that gives excitement, interest, and spontaneity to the person. I draw inspiration from people, social issues, the Black, and Christian communities. I create art to reflect the African Diaspora, highlight my faith in God in the presence of indifference, and call attention to political issues. I want to show the power, beauty, and complexity in blackness, especially in Detroit.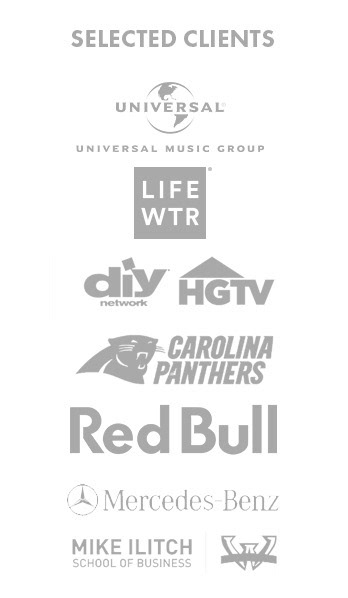 Beltline Walls Vol. 2 '19
Commerce Design Award '18
Bombay Sapphire Finalist '14 '15
Our Detroit Inaugural Mural Contest Mural '14
Adobe Design Achievement Awards '14 '15​​​​​​​
Detroit Advertising Awards '14
HHATBP Live Talent Pitch Finalist '14