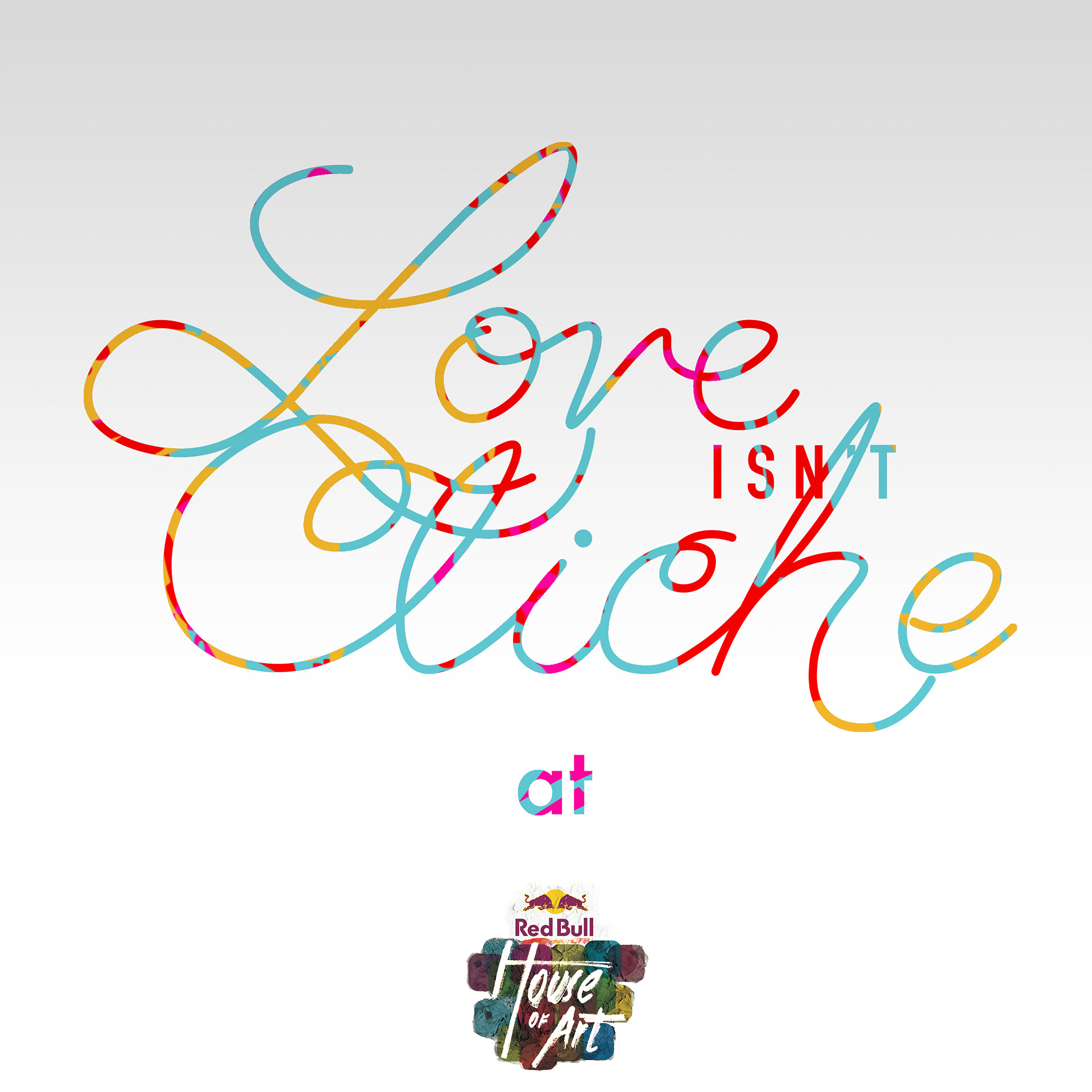 Red Bull House of Art in Detroit breaks down the barriers between artists and their next greatest body of work by removing financial and institutional constraints and presenting the tools, space, and wings necessary to unleash their utmost creative side to the world. As part artist incubator, part gallery and part curator, House of Art's impact ripple across the cultural waves of the world, bringing critical acclaim to the artists involved. House of Art was born in Brazil in 2010 and is currently reinvented with every new set of creatives in Detroit. See the artwork in person at 1551 W. Winder St., Detroit, Michigan 48207. Keep up with the happenings and artists of by following Red Bull House of Art on the links below.
I really enjoyed creating this body of work there are little instances of what I believe love is be based on the Bible. If you assemble the five larger pieces together correctly then you can read 1 Corinthians 13:4 Love is patient, love is kind. It does not envy, it does not boast, it is not proud. Also, I used images of my immediate family and my fiance because they are very important people in my life, that I show love to every day. I included a part of Kendrick Lamar's' U in my self-portrait. I created the typography, edited the photography reference, and composed the prints in Photoshop.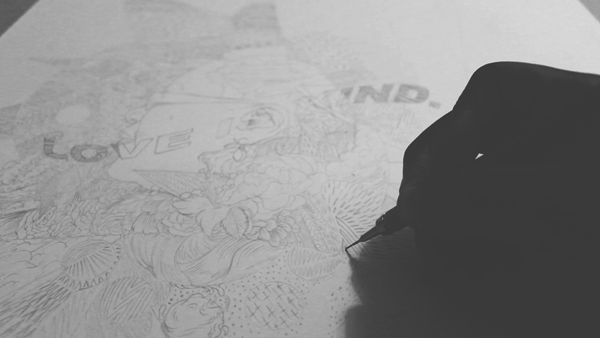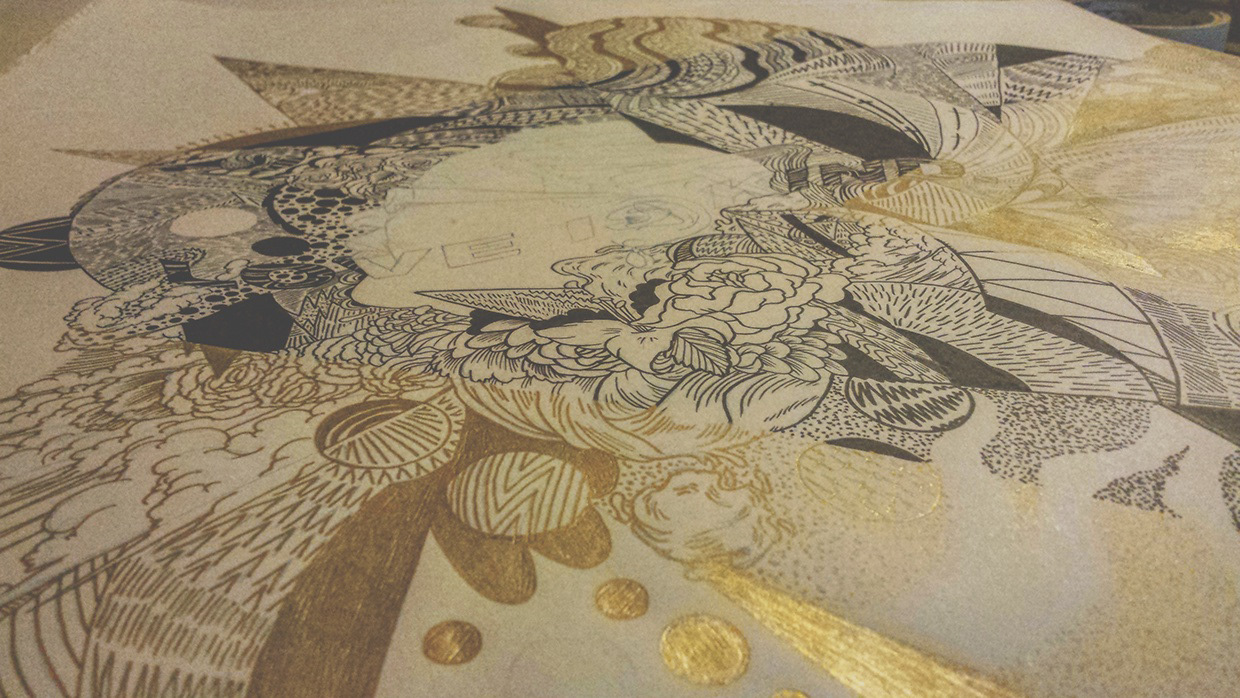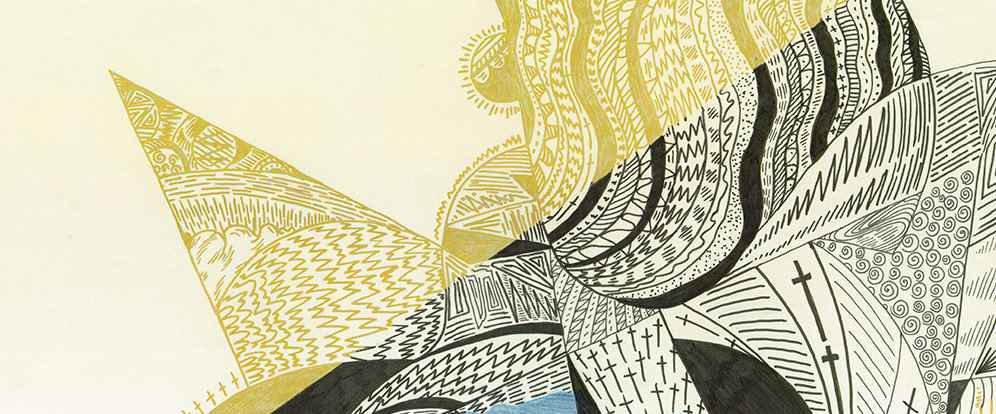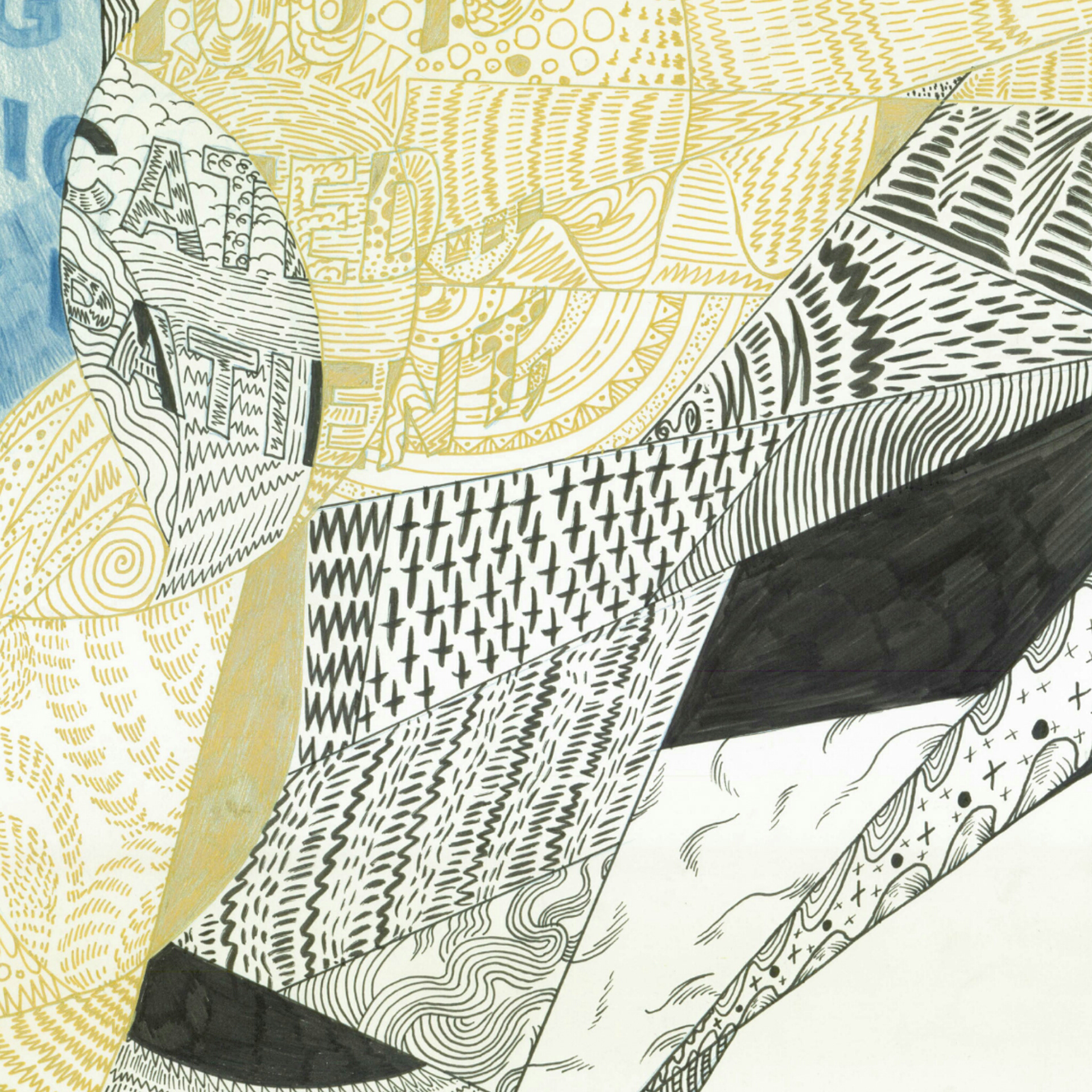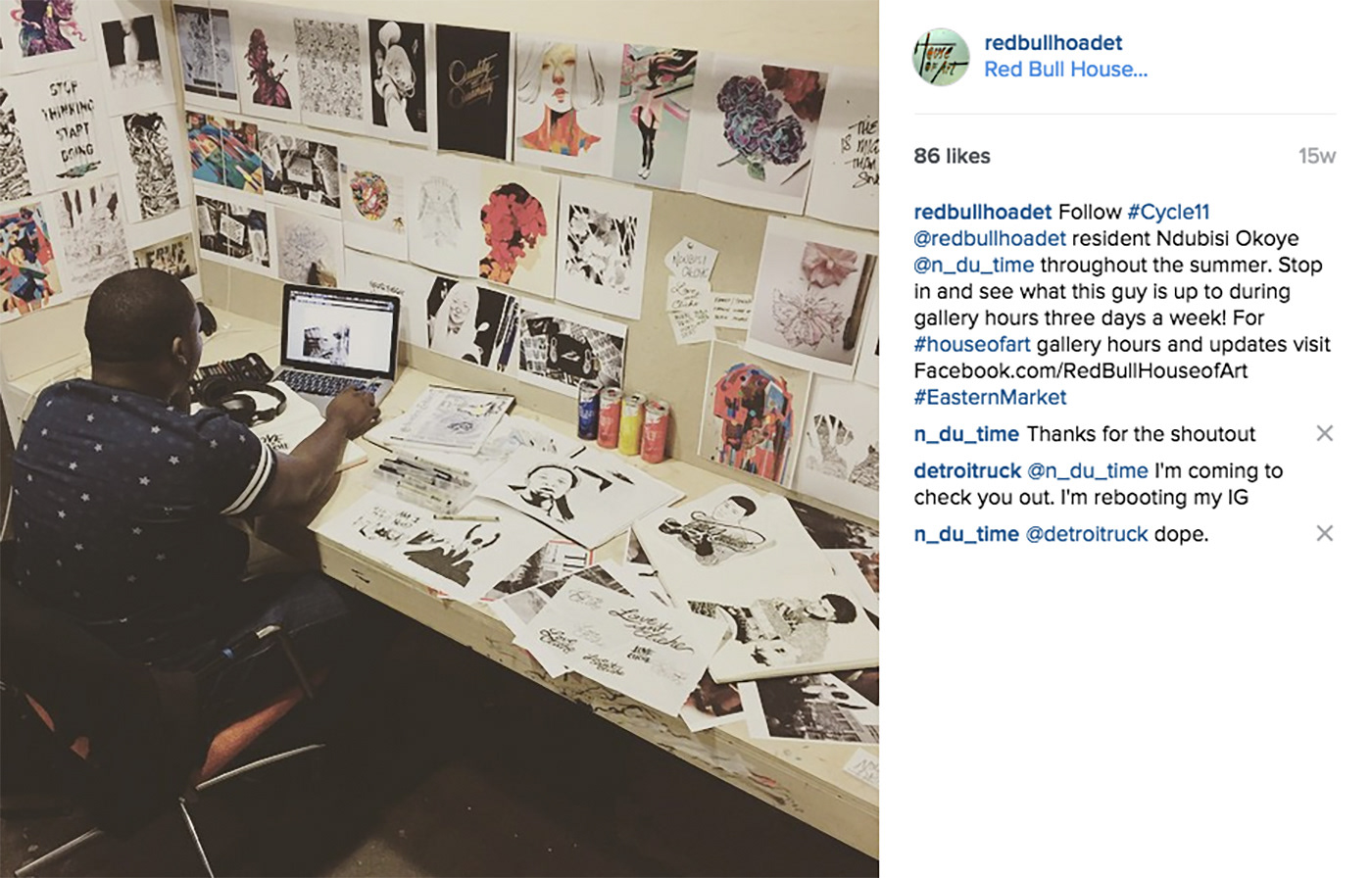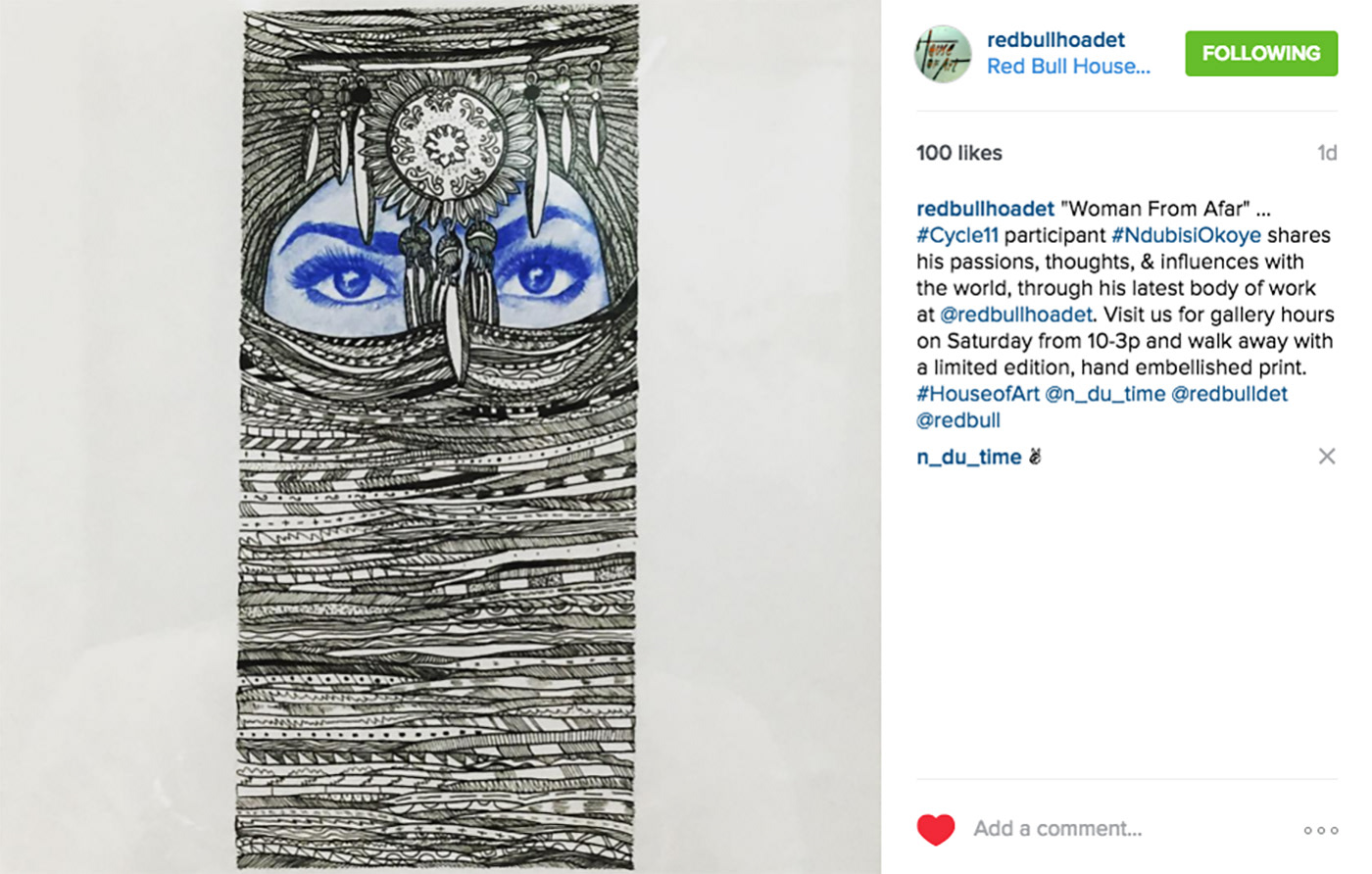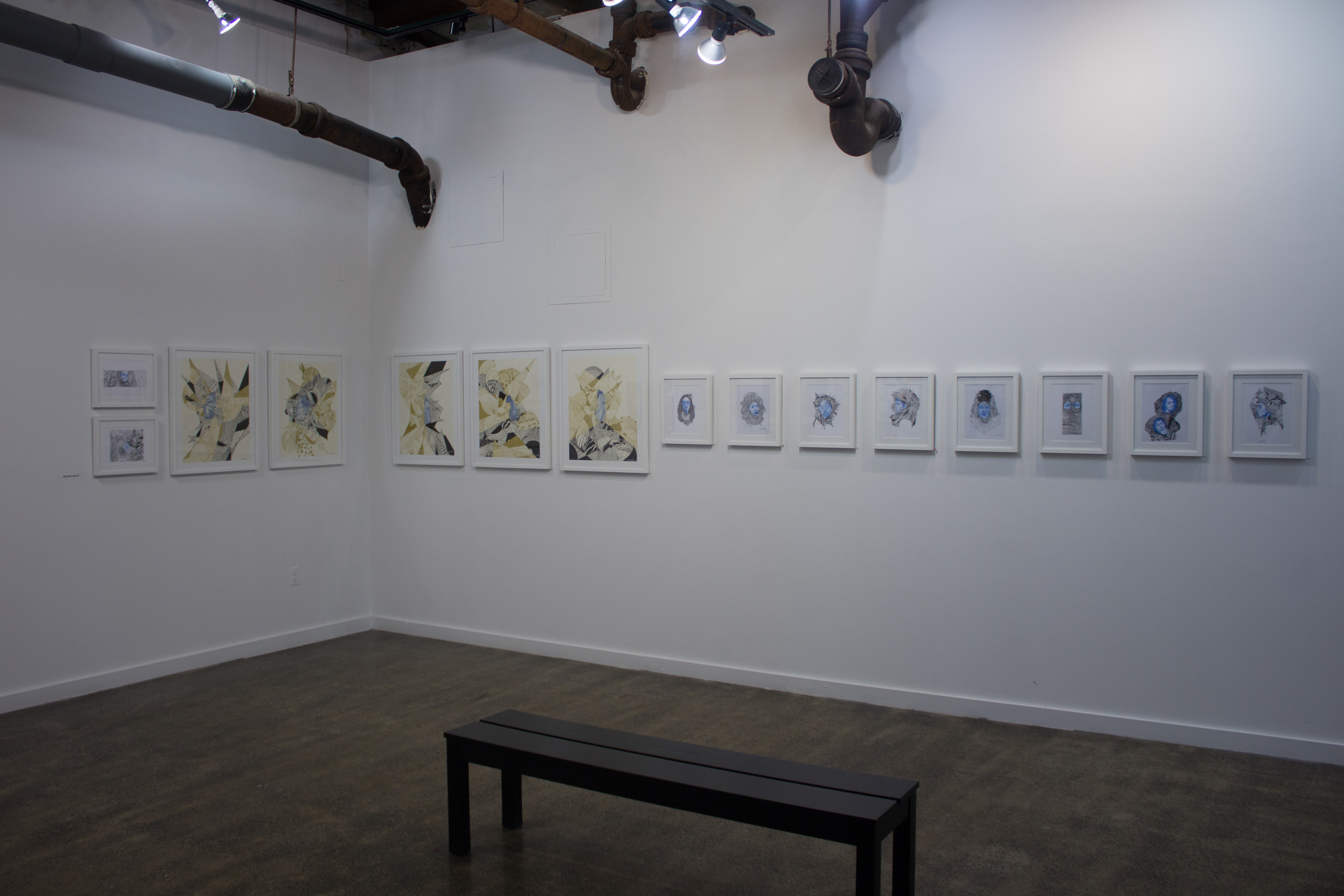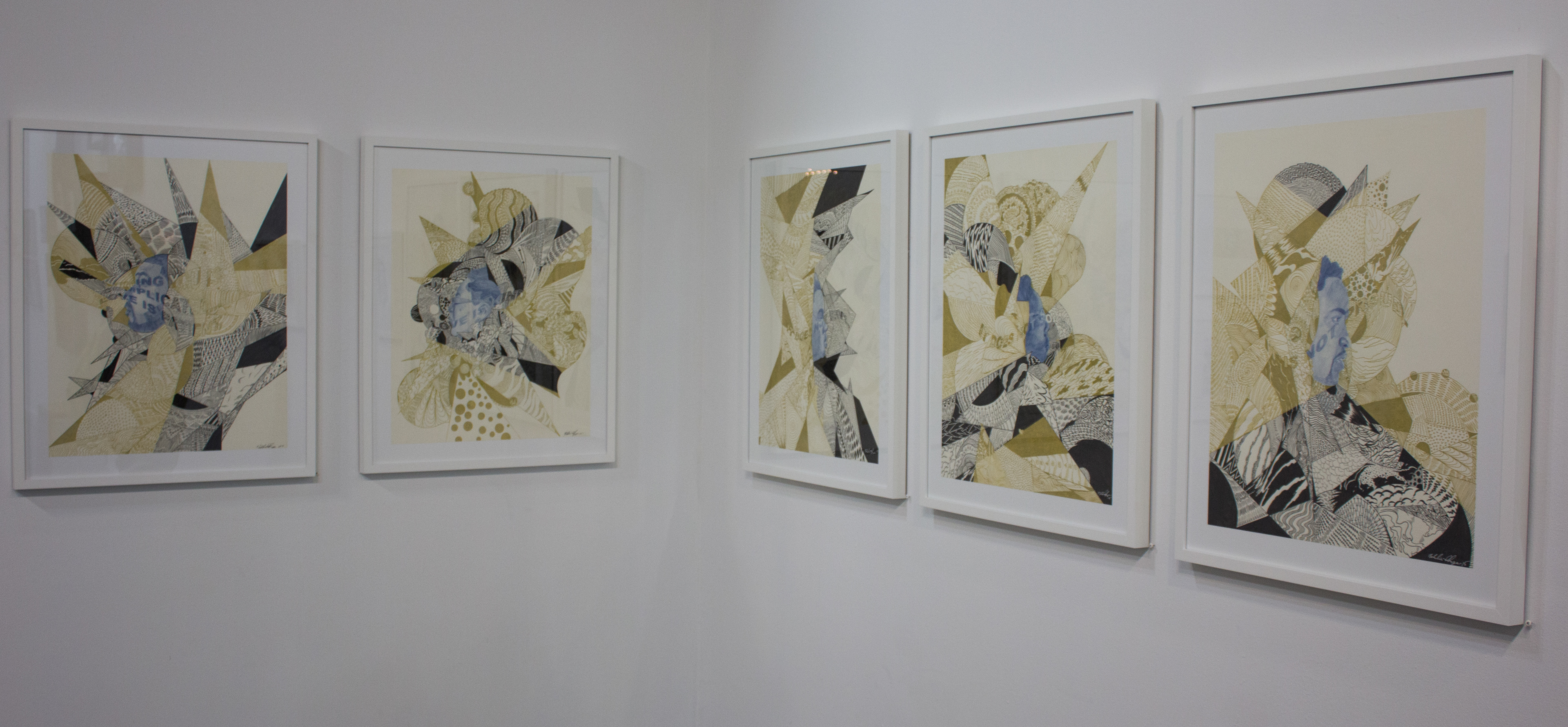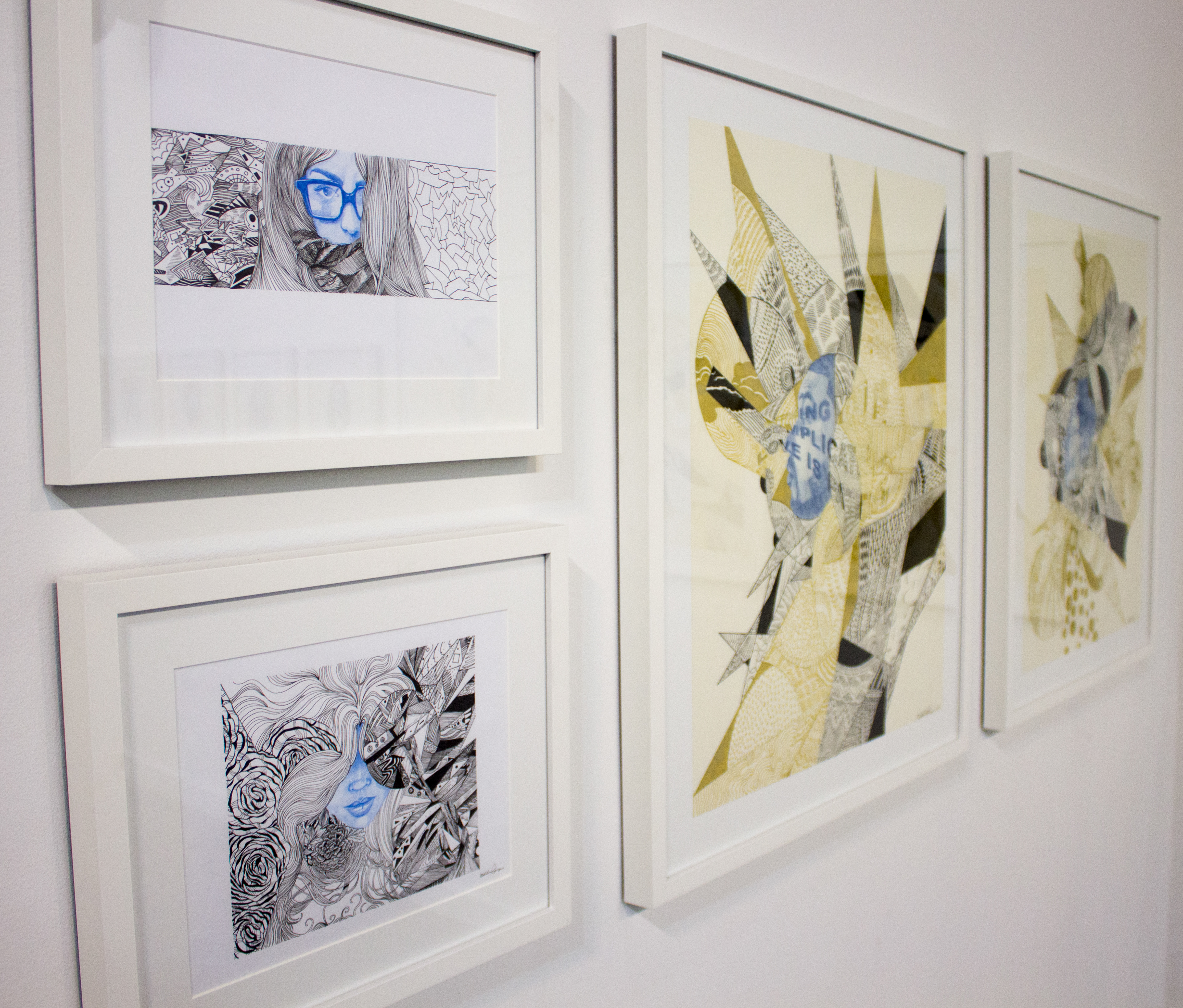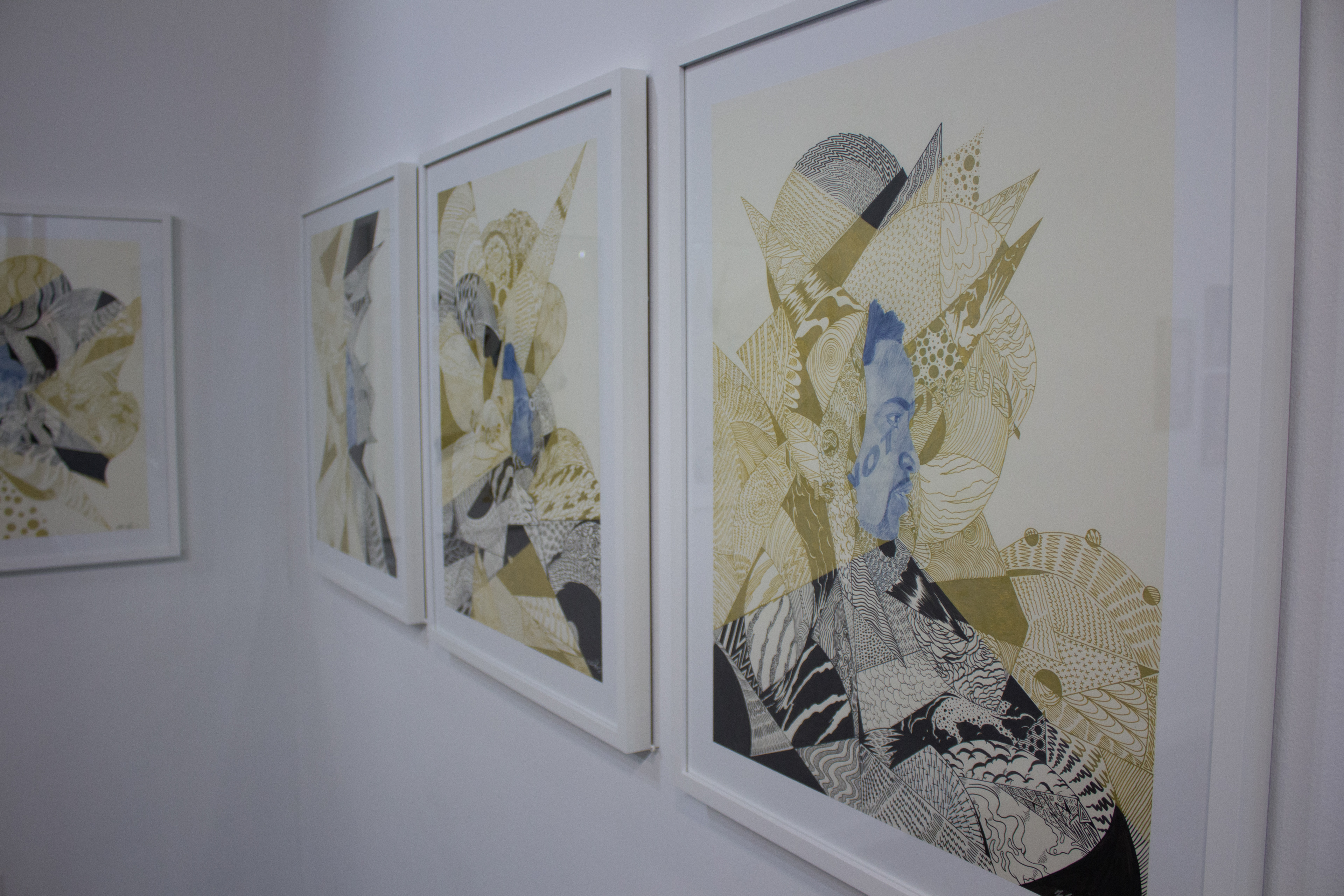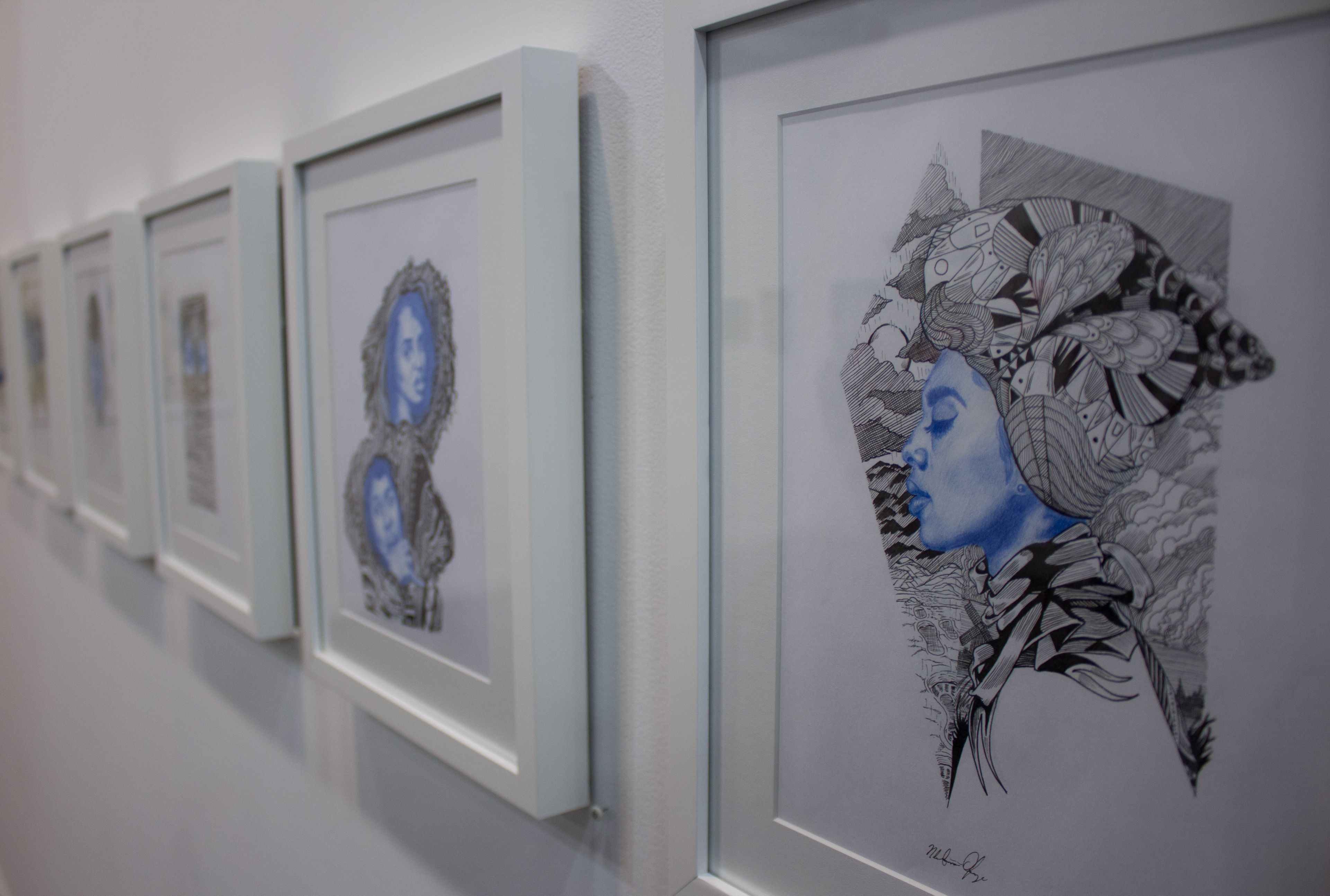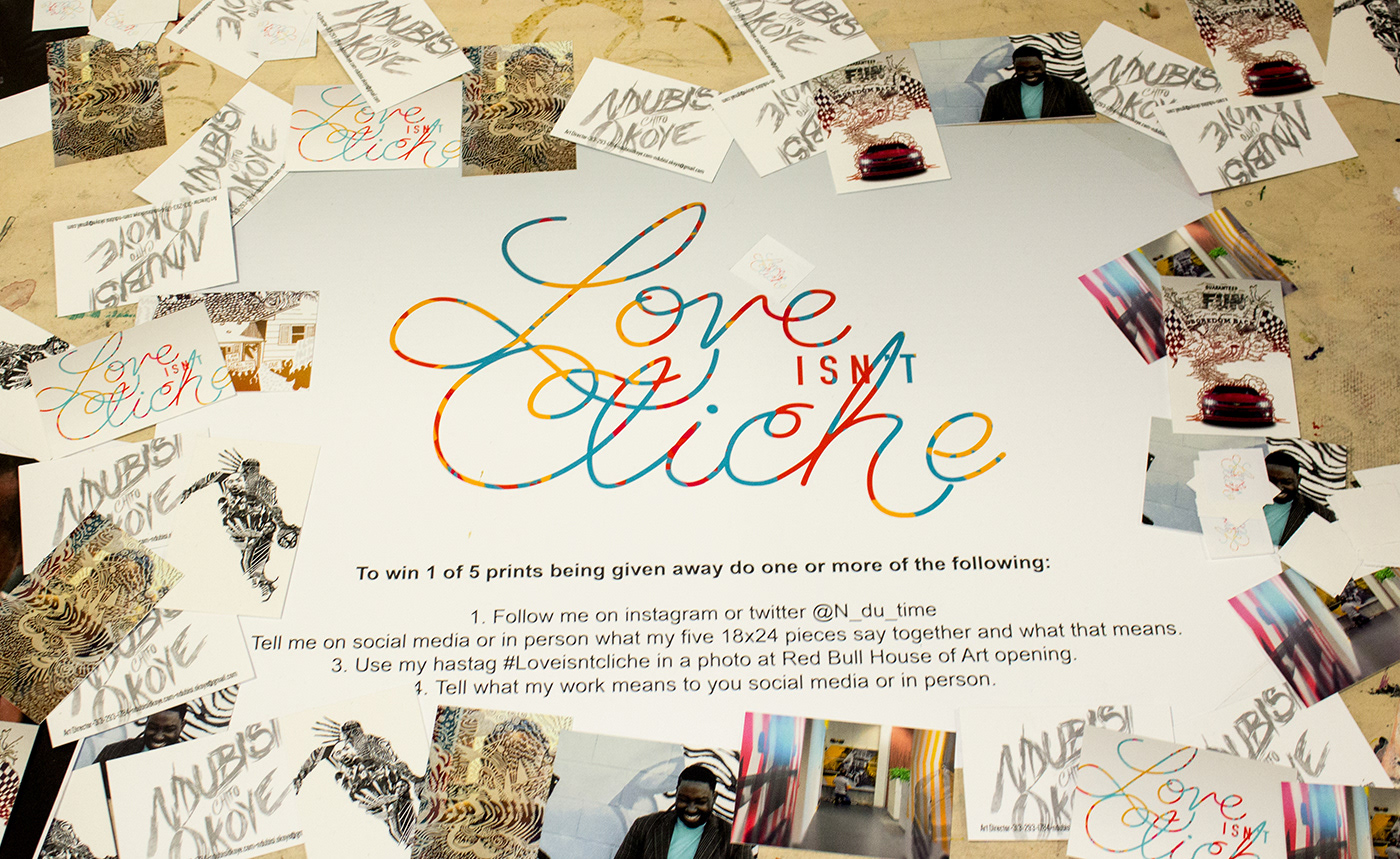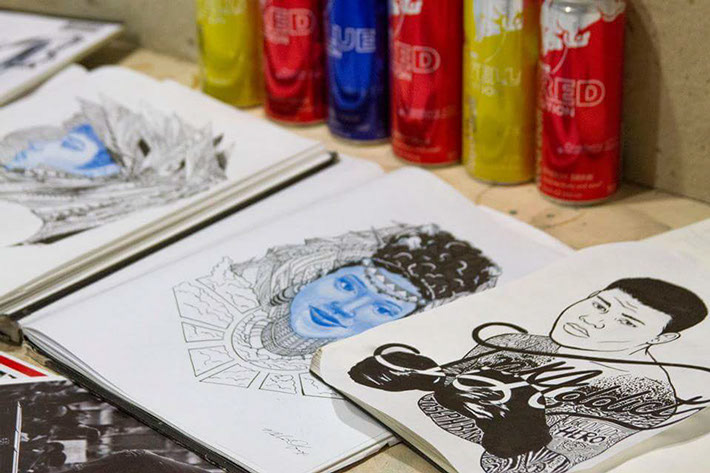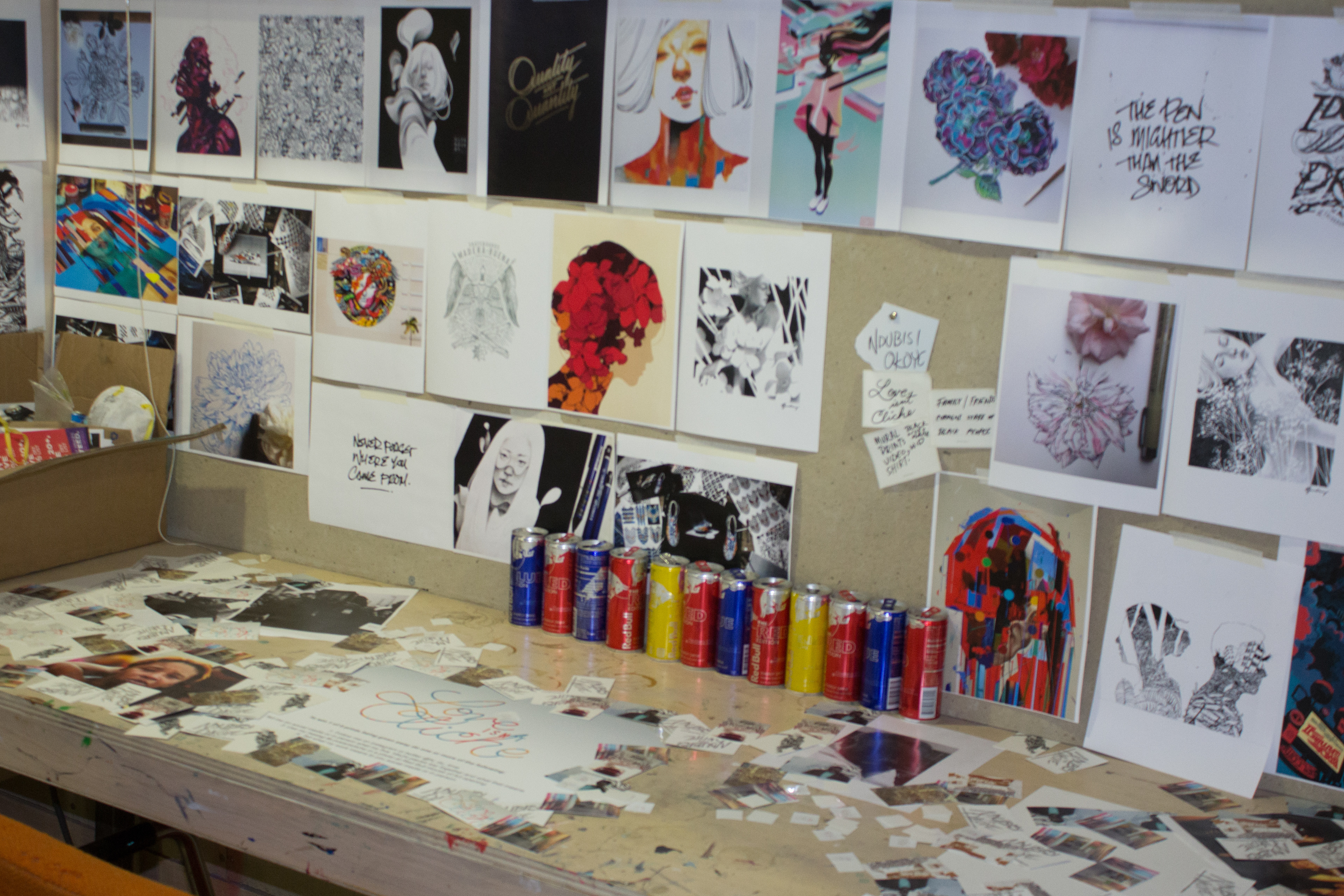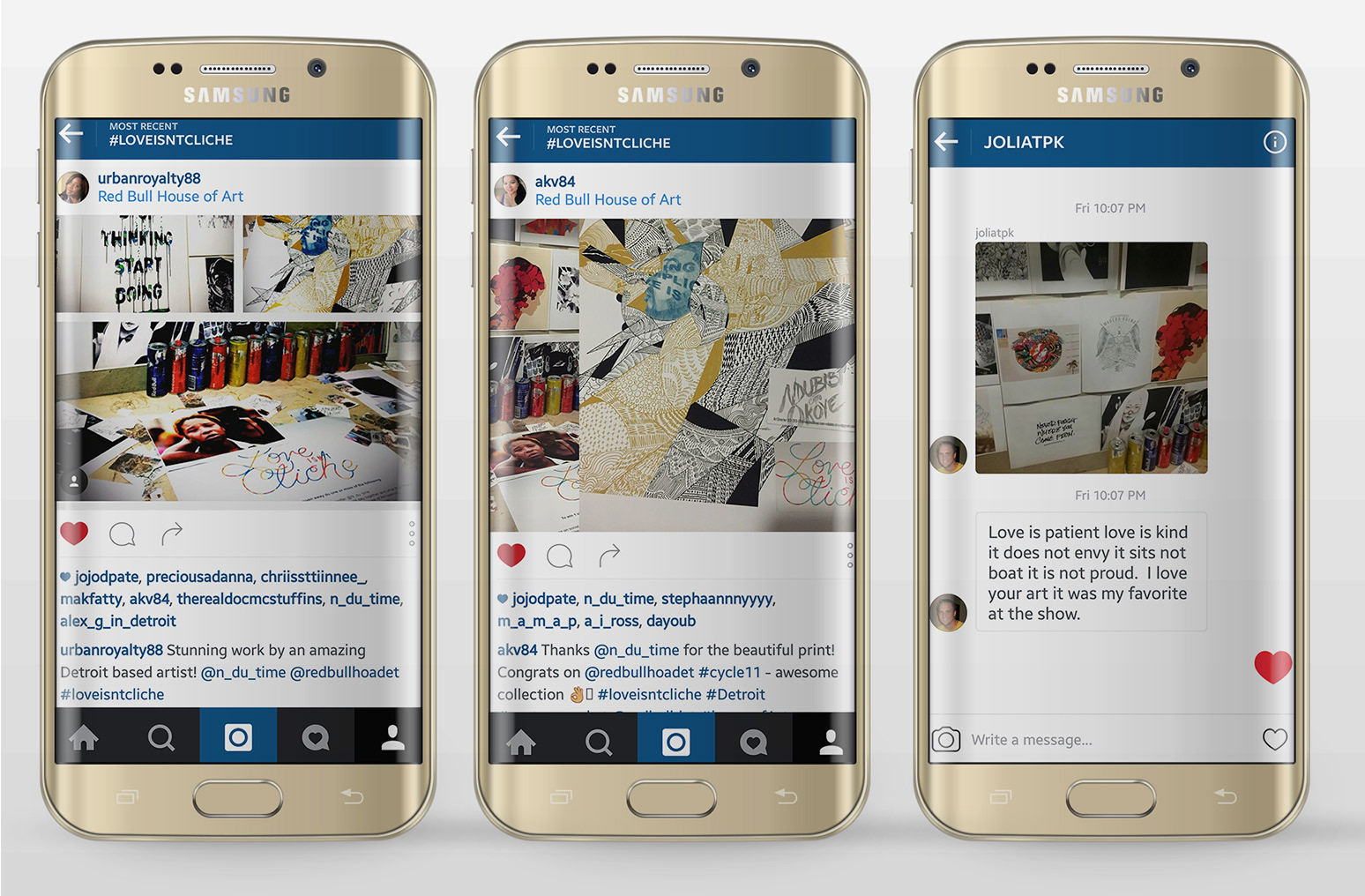 I gave vistors incentives for social engagment.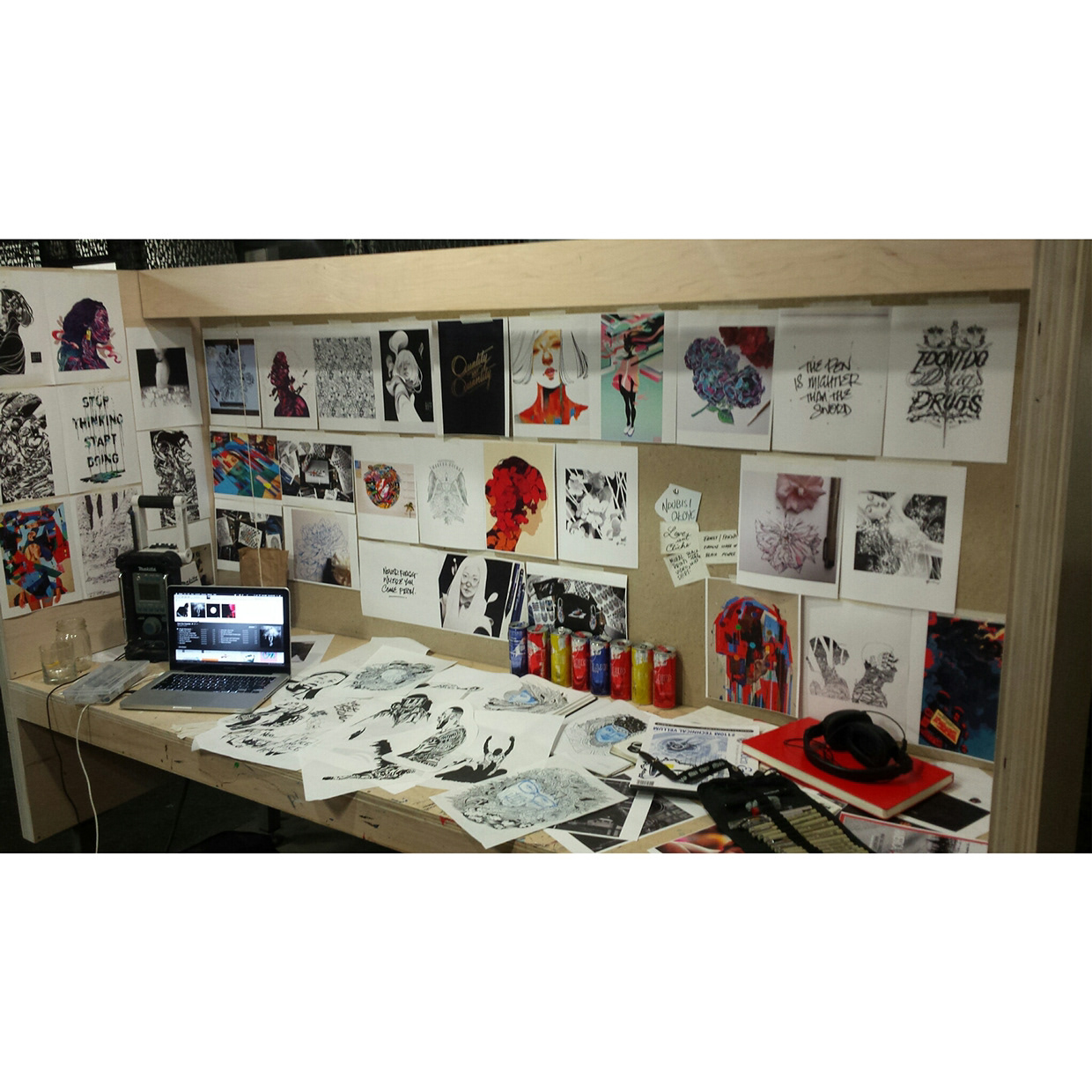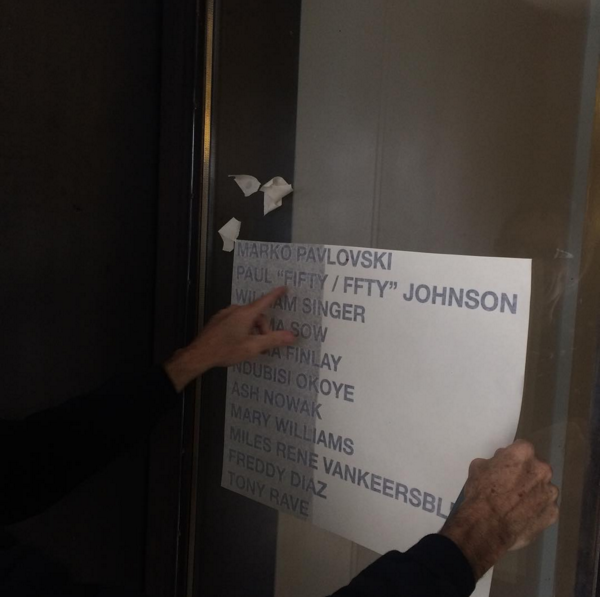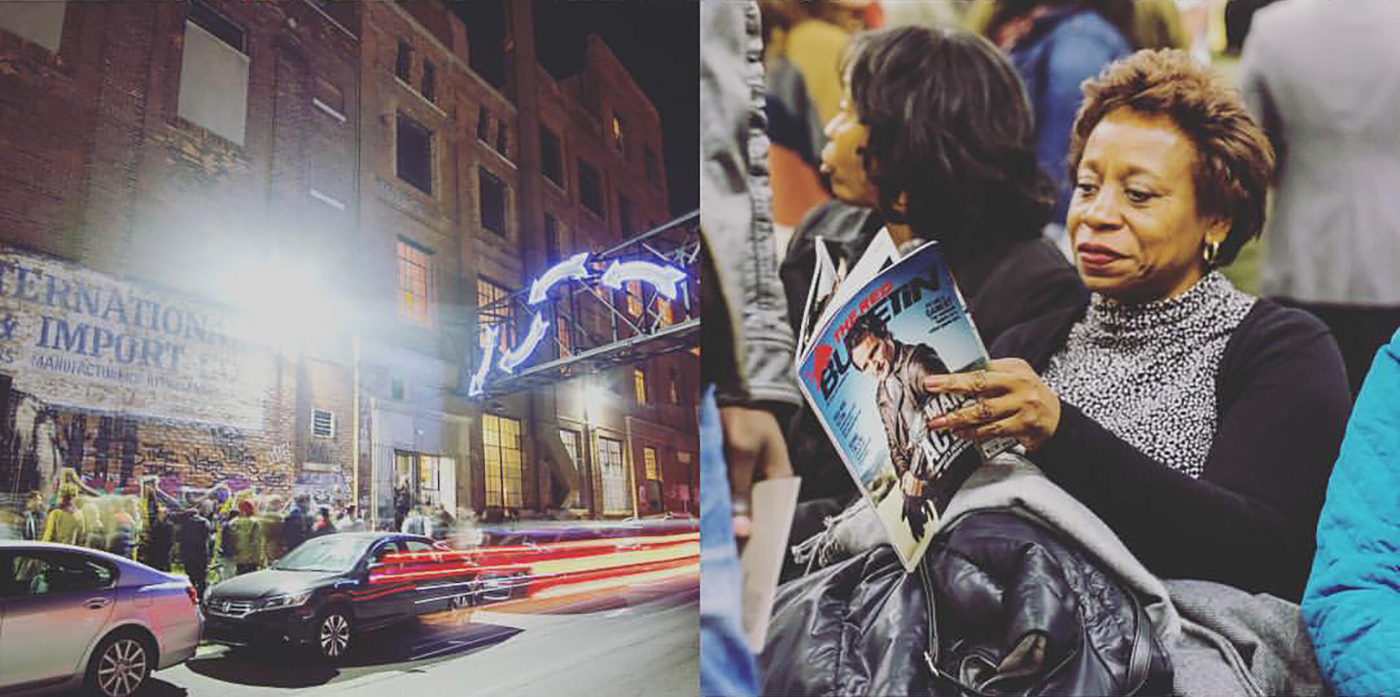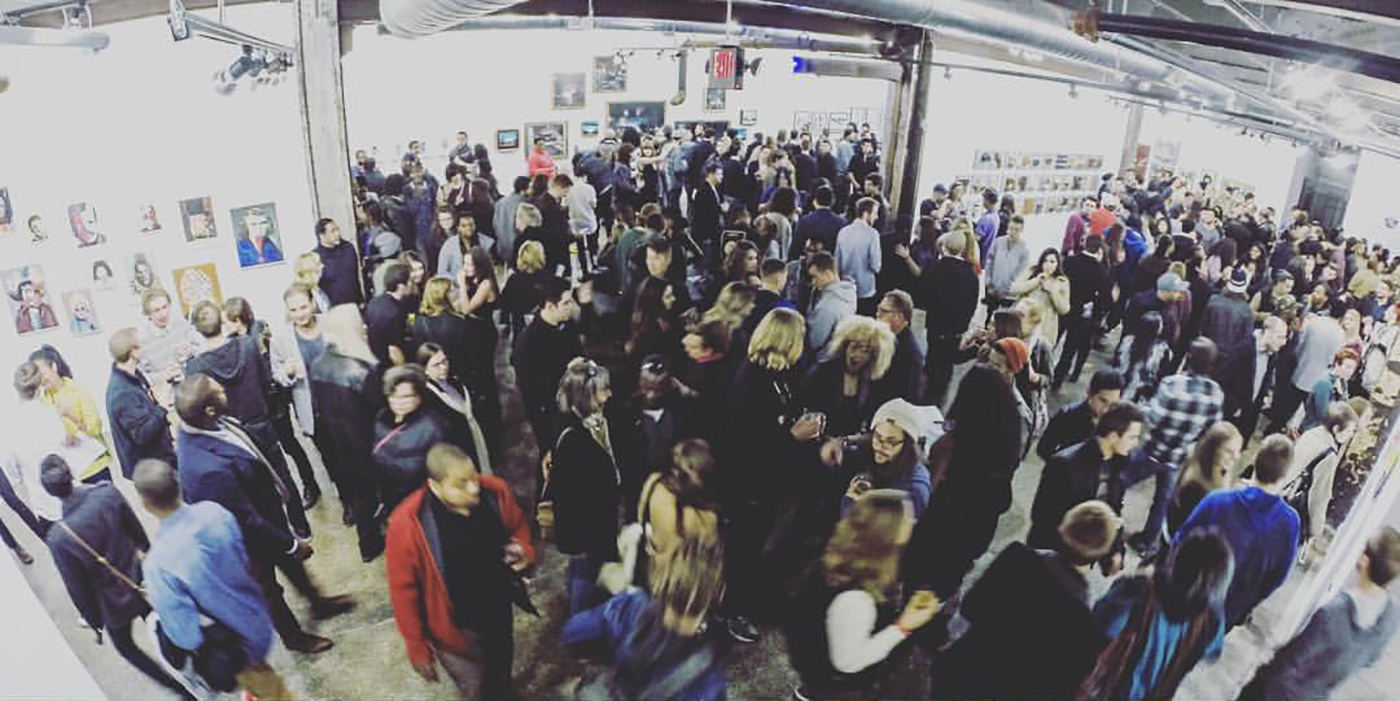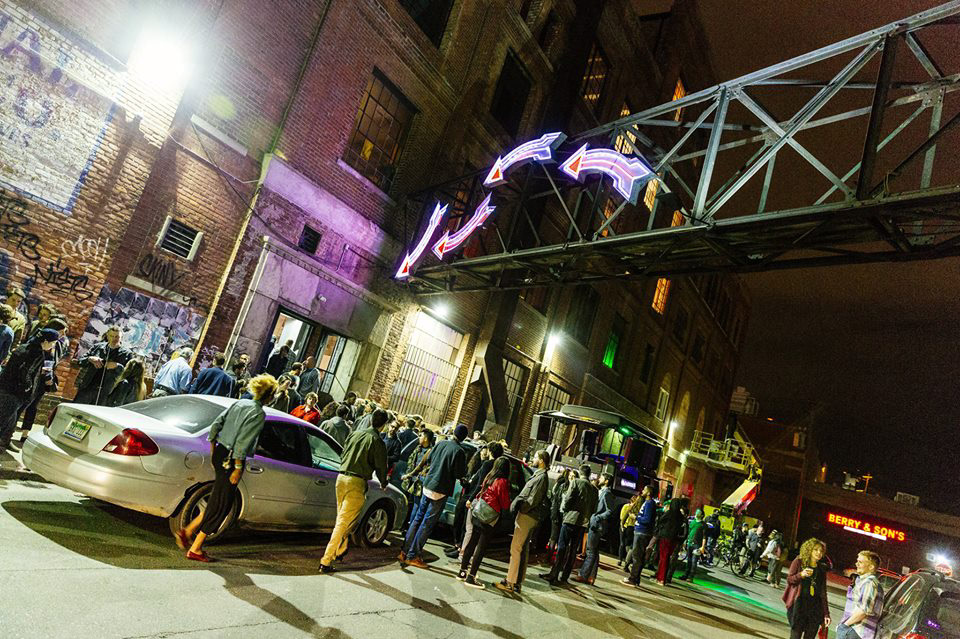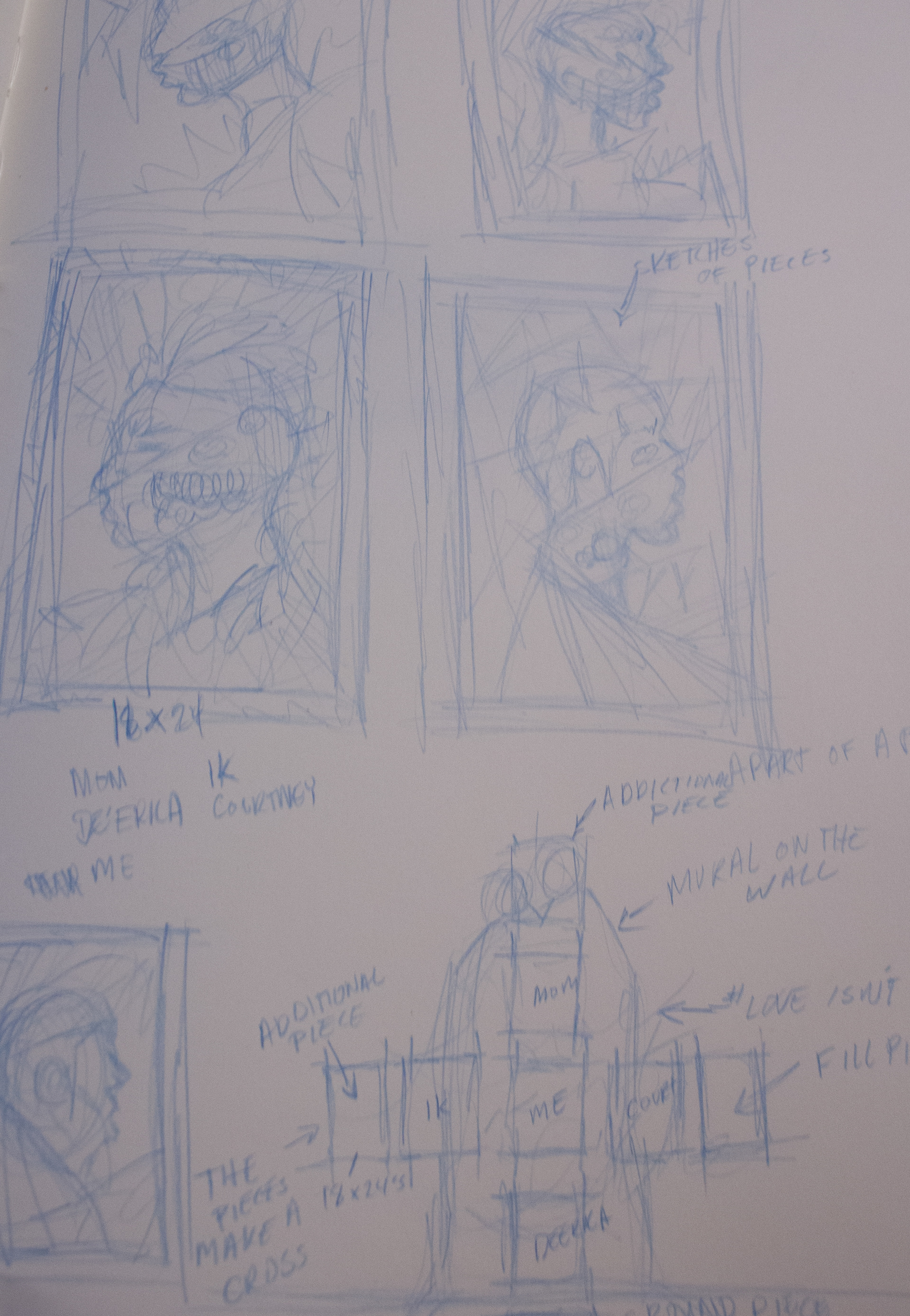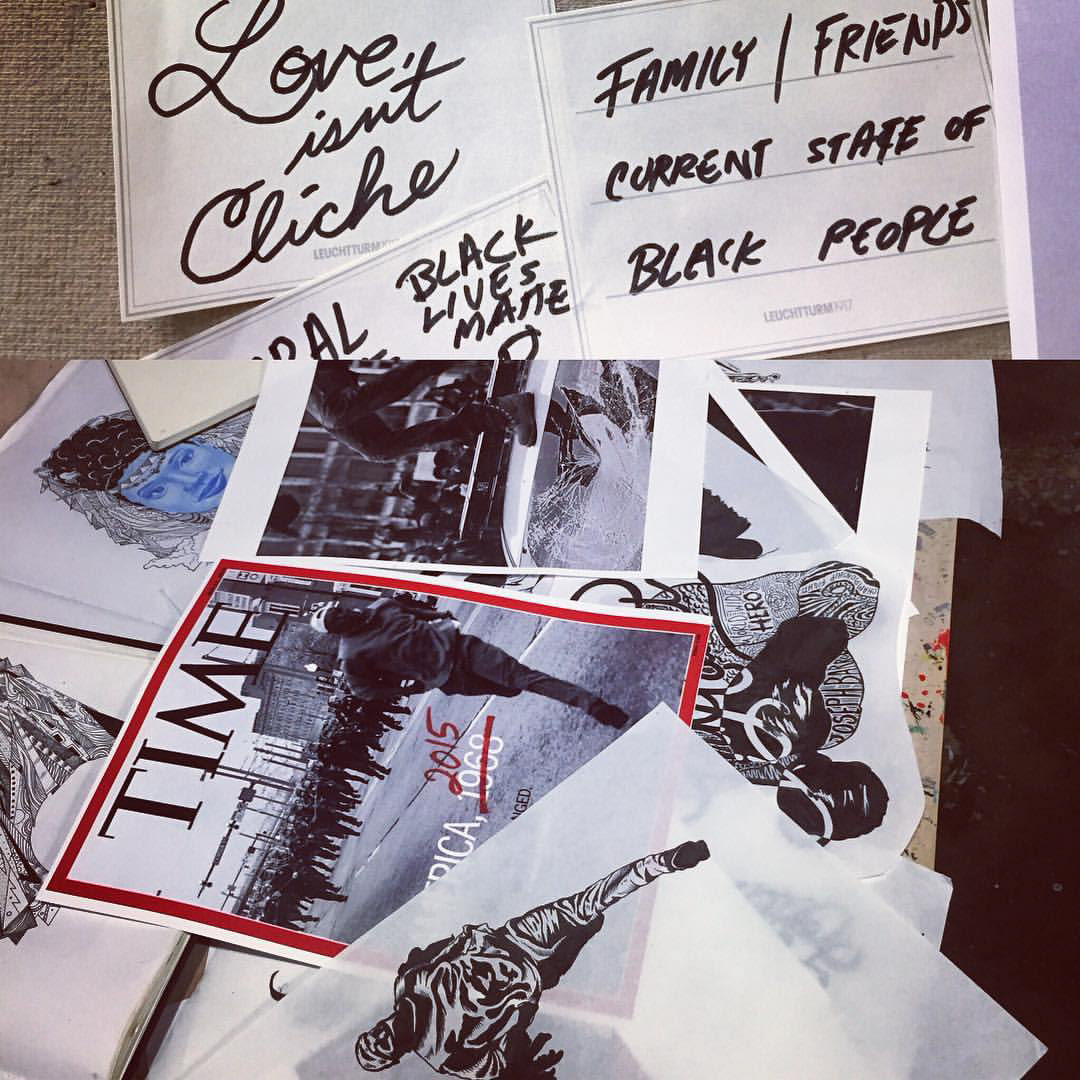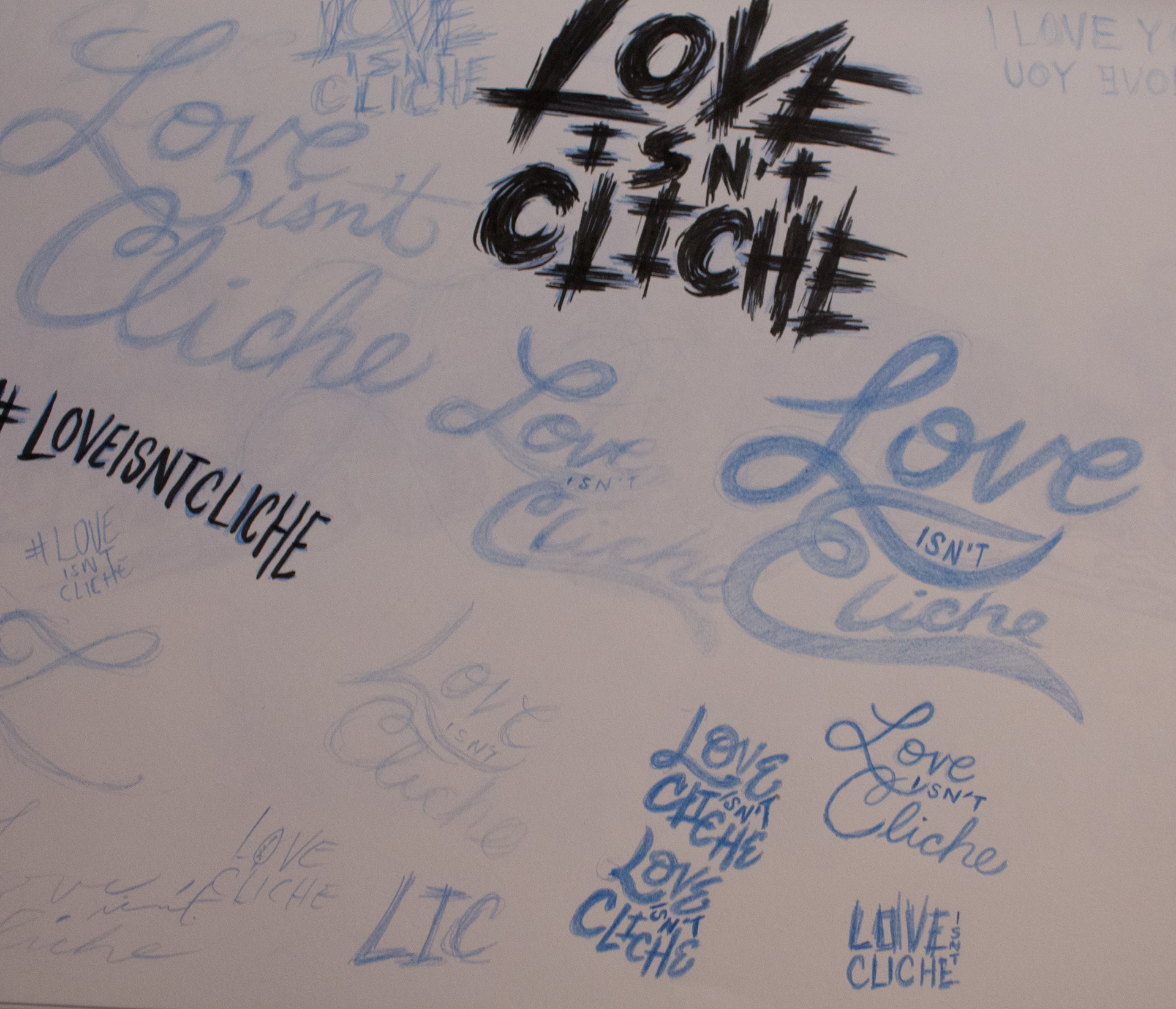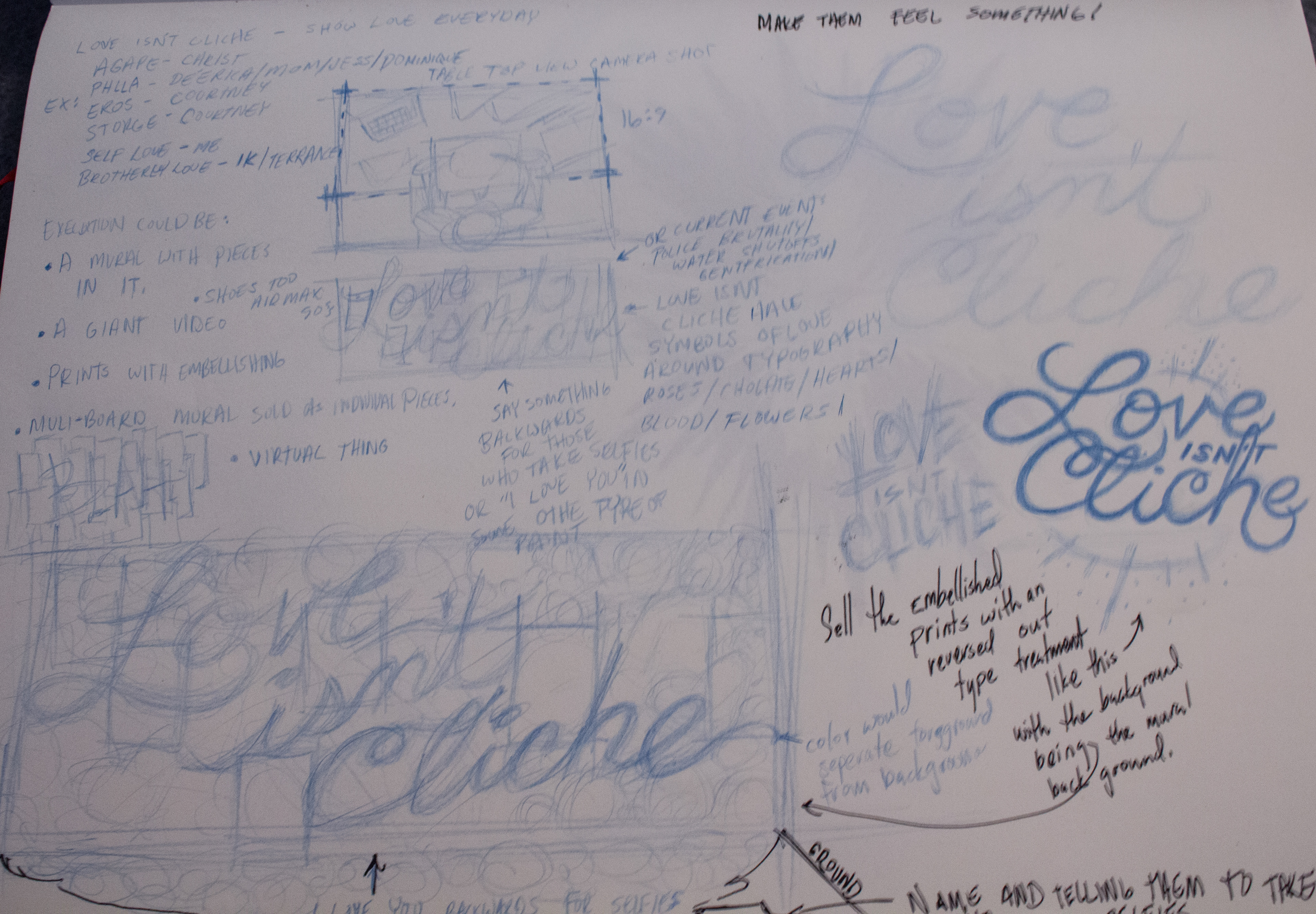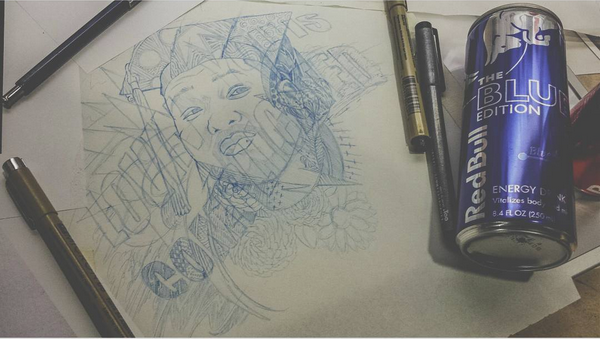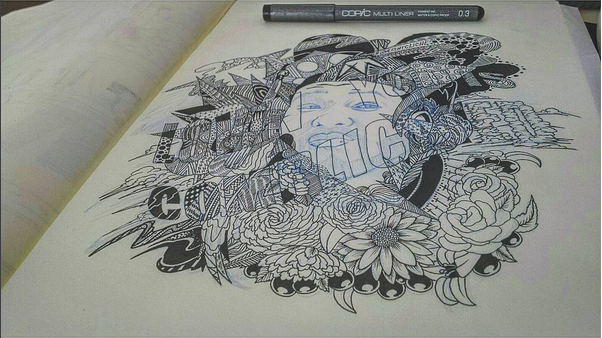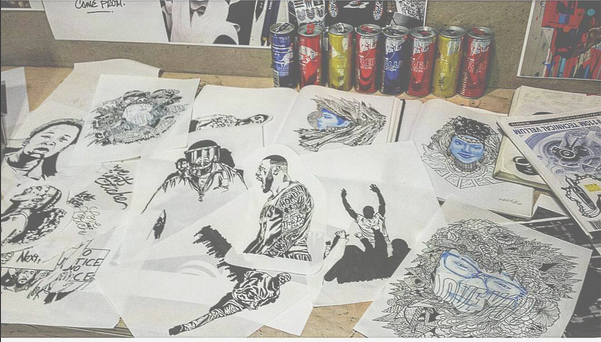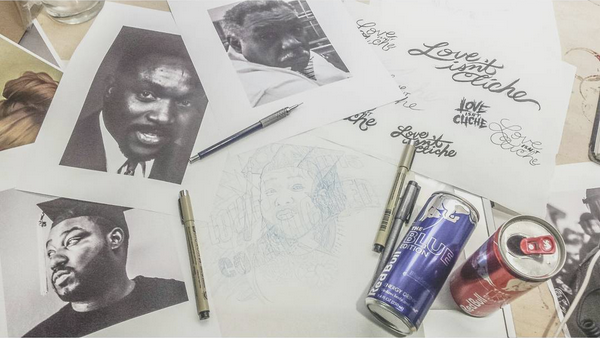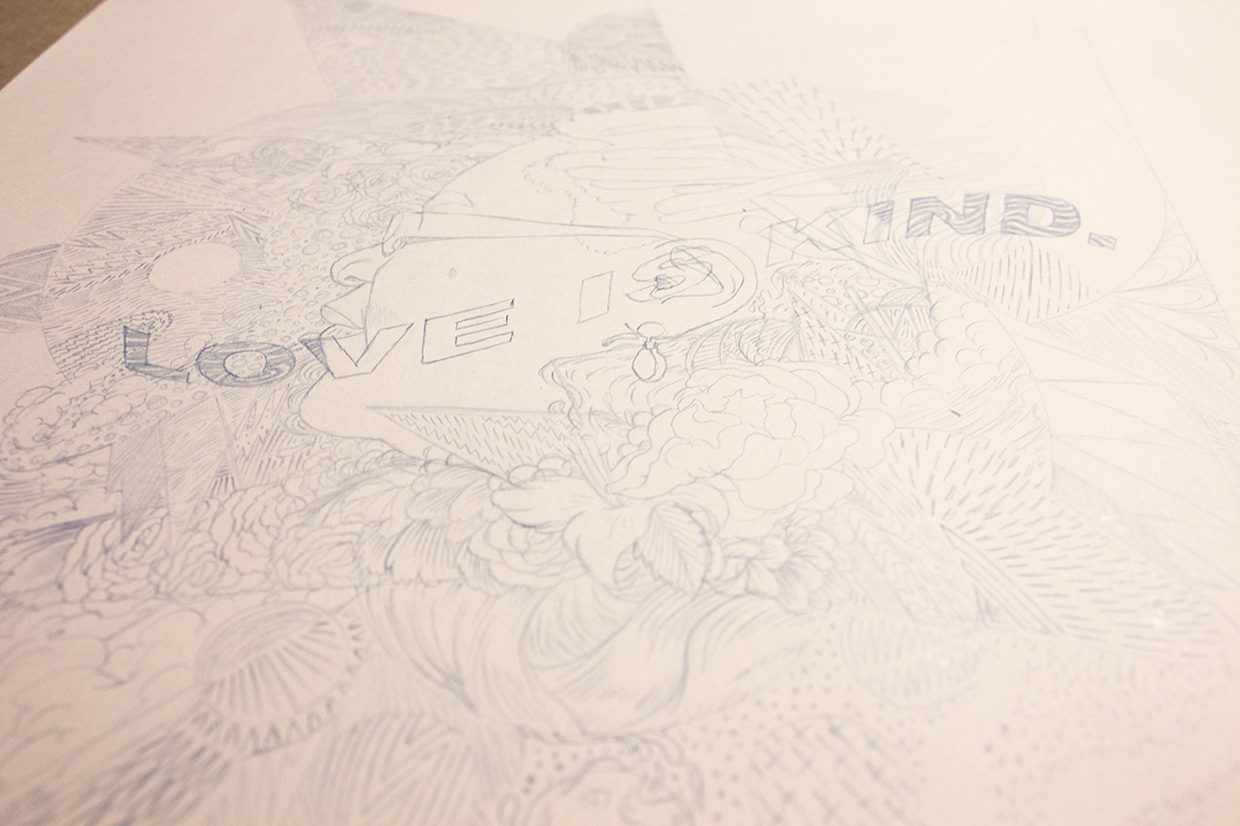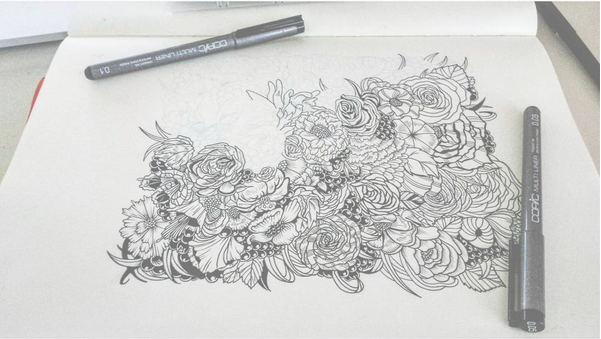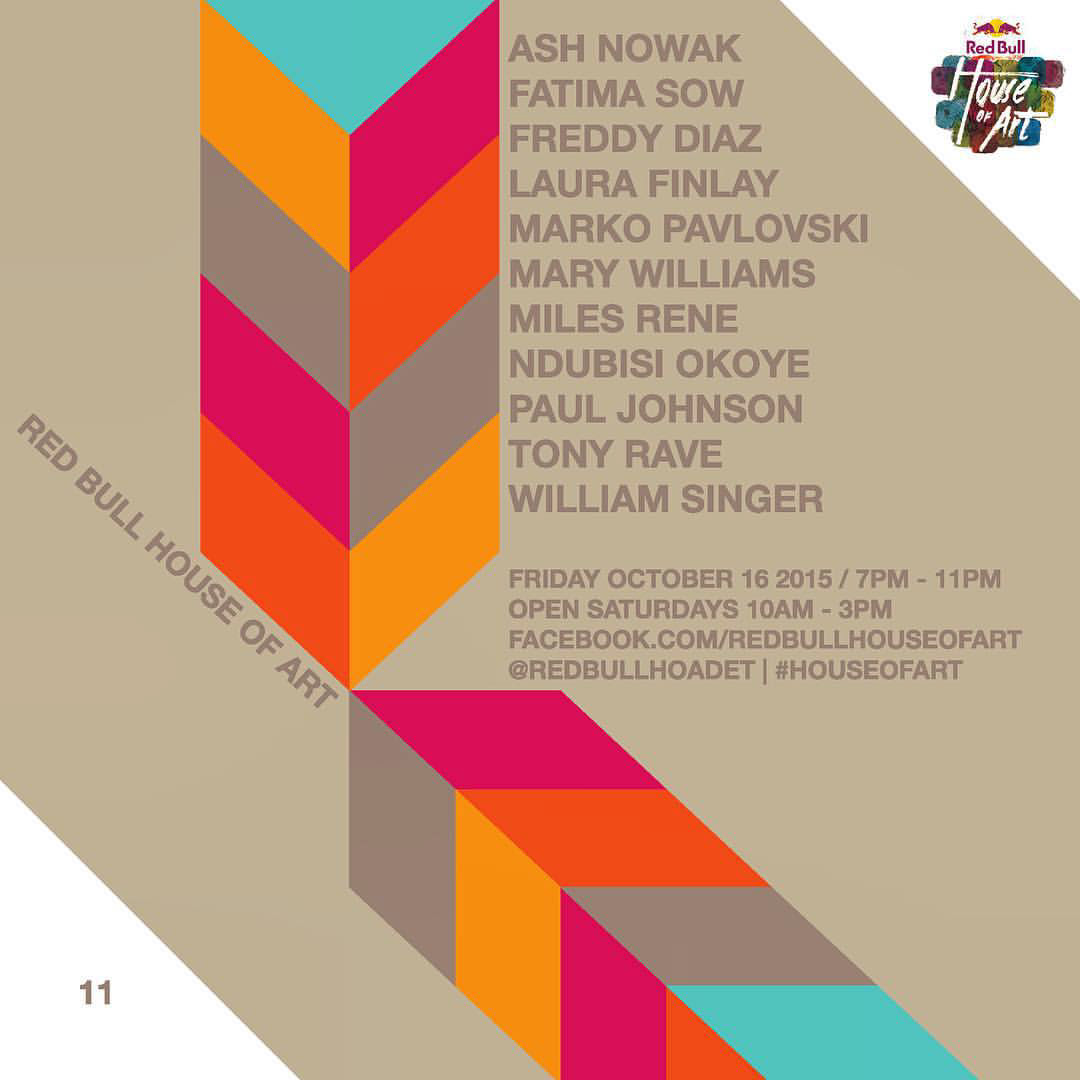 Thanks for you attention.